Vous aimez jouer, Nous aussi !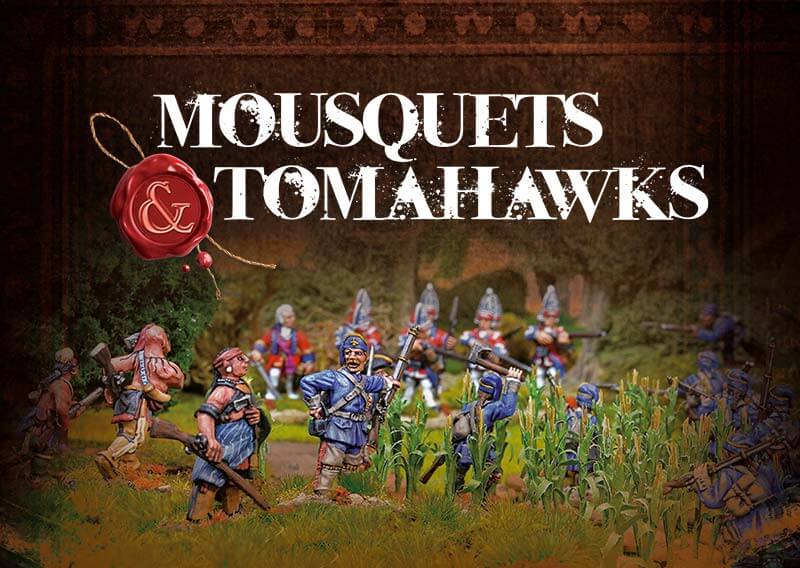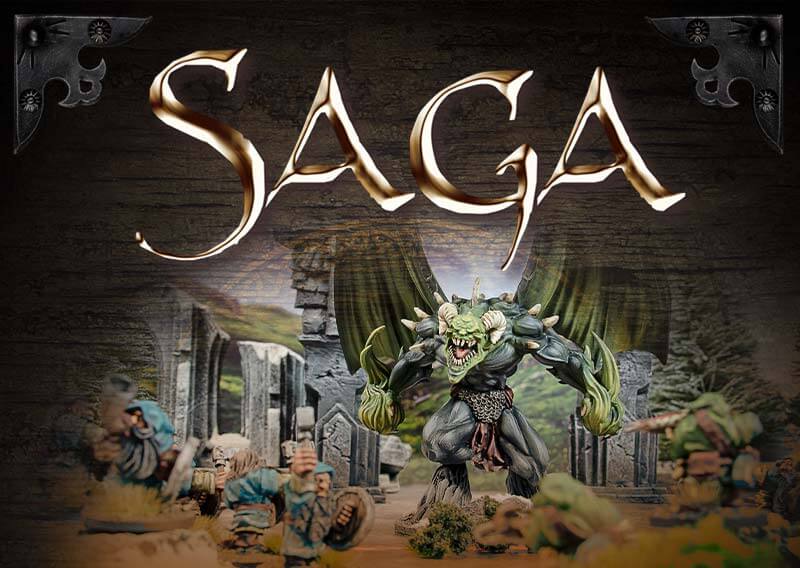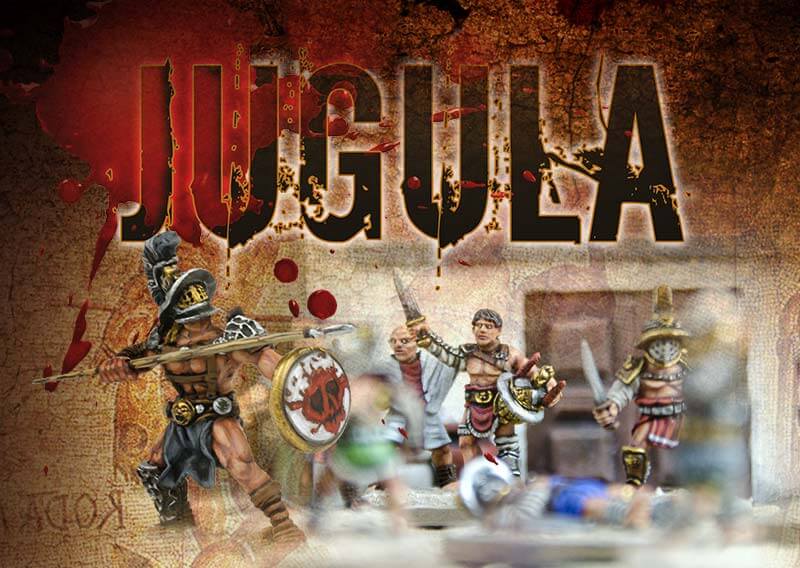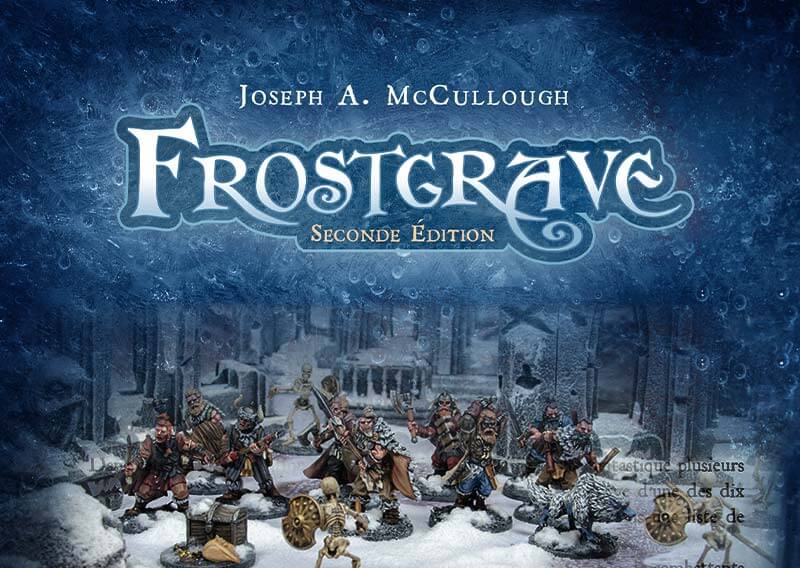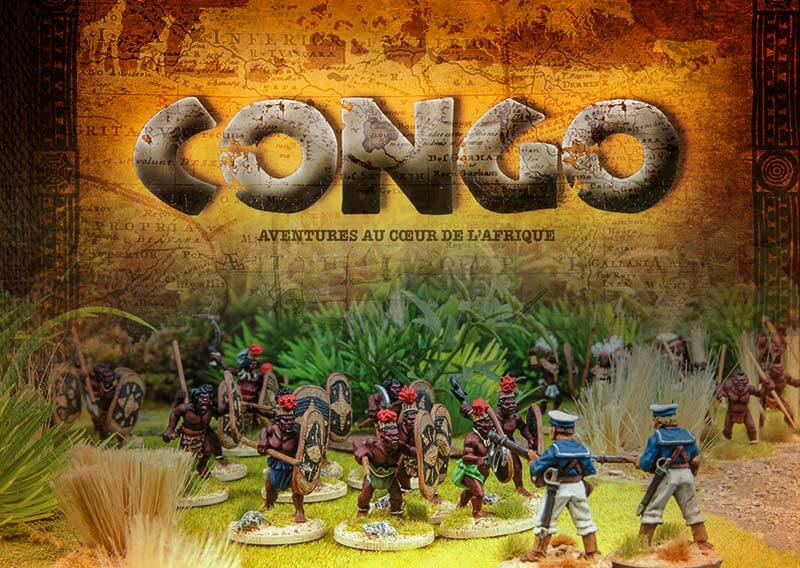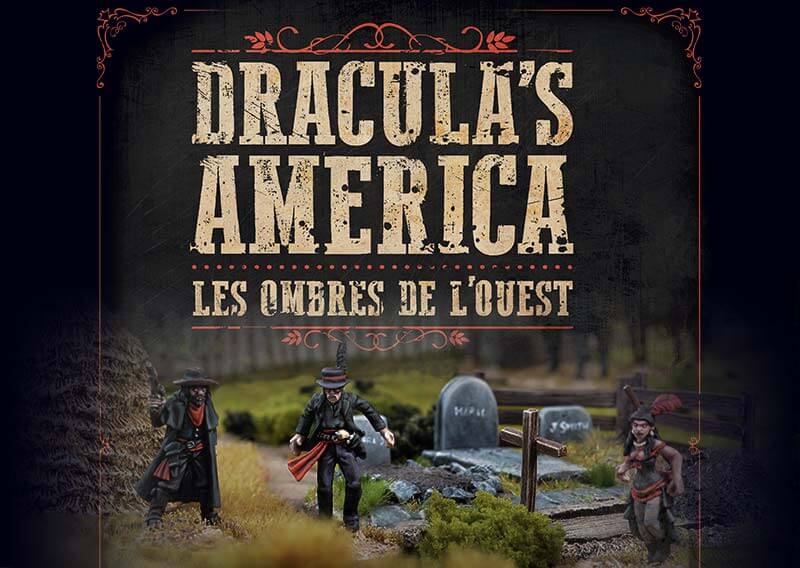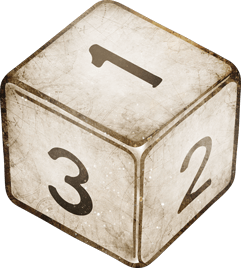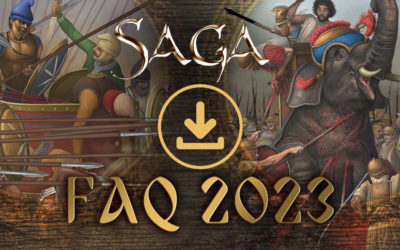 La FAQ 2023 pour l'Âge d'Hannibal et l'Âge d'Alexandre est disponible au téléchargement.The FAQ 2023 for the Age of Hannibal and the...
lire plus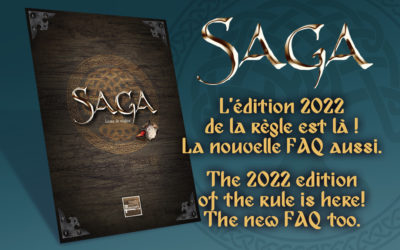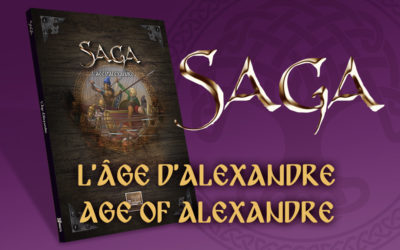 SAGA l'Âge d'Alexandre est disponible chez tous nos revendeurs. Si vous aimez Hannibal, voici de nouvelles listes à rencontrer !
lire plus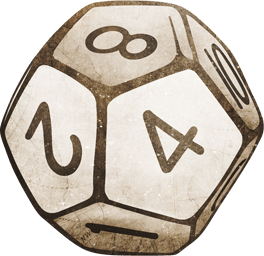 Studio Tomahawk est né de la rencontre de deux passionnés dont l'engouement pour l'Histoire, les figurines et les jeux a aboutit à créer une maison d'édition. Celle-ci a pour première ambition de proposer des jeux de figurines aussi innovants qu'originaux où le plaisir du joueur est la principale considération.
Outre ses propres créations, l'équipe du Studio a parallèlement traduit des jeux qu'elle aimait chez d'autres éditeurs notamment Osprey Publishing avec Frostgrave et Dracula's America.
Que ce soit dans les forêts du Canada, sur les champs de bataille des âges sombres où au cœur de l'Afrique, les horizons des jeux du Studio Tomahawk sont vastes voire… sans limites !
Si vous souhaitez nous contacter pour obtenir des renseignements, laissez-nous un message à l'aide du formulaire ci-dessous :