accueil
Aouti
Monday 27 May 2019
Hello,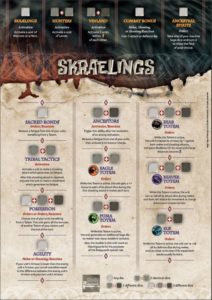 New board for Skraelings available in SAGA download area.

Good game
---
Studio Tomahawk
Saturday 29 December 2018
En Janvier, pour accompagner le Livre des Batailles, vous pourrez acheter en magasin les sets de pions Objectifs que nous avons fait produire.

Plusieurs scénarios du Livre des Batailles utilisent ces pions comme objectifs de scénarios, et nous avons pensé que les joueurs seraient contents de pouvoir acheter des pions destinés à cela !

Les pions sont en résine. Merci à Ainsty Castings pour la production.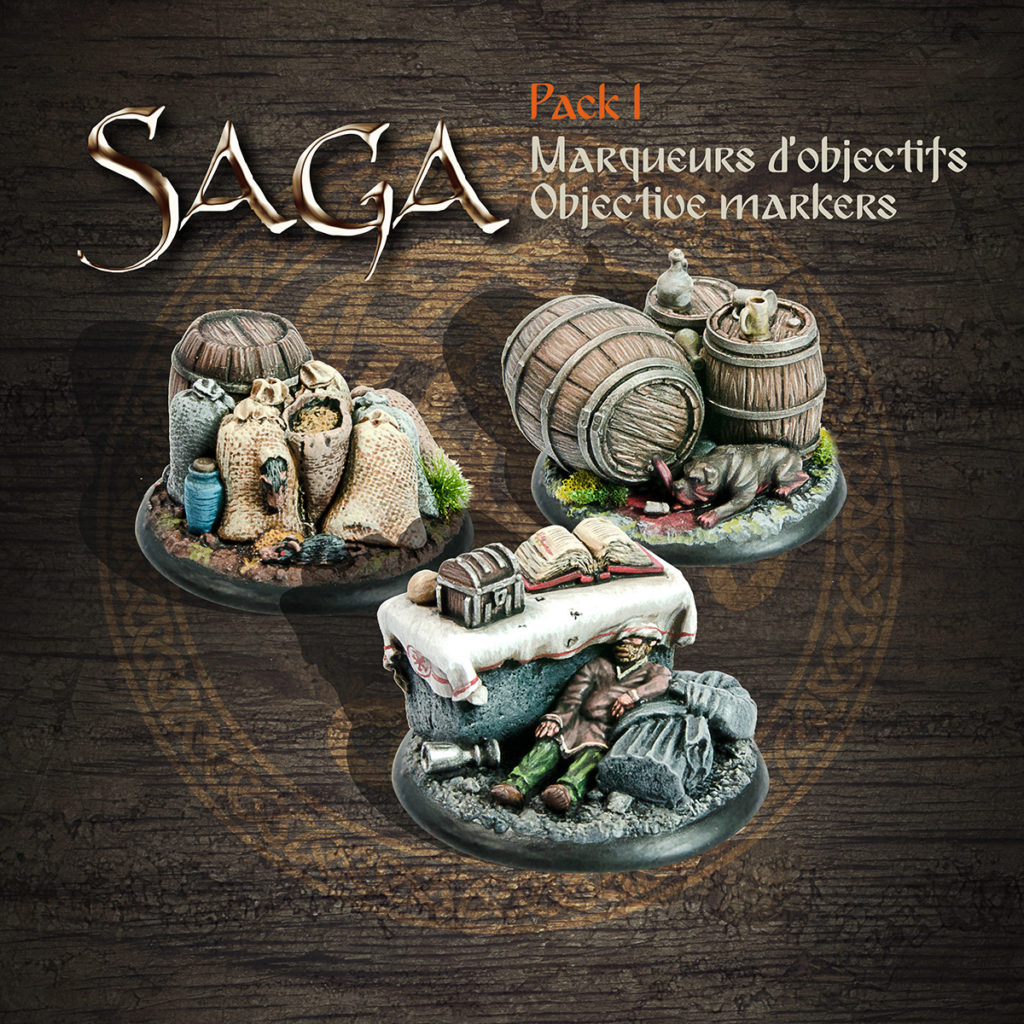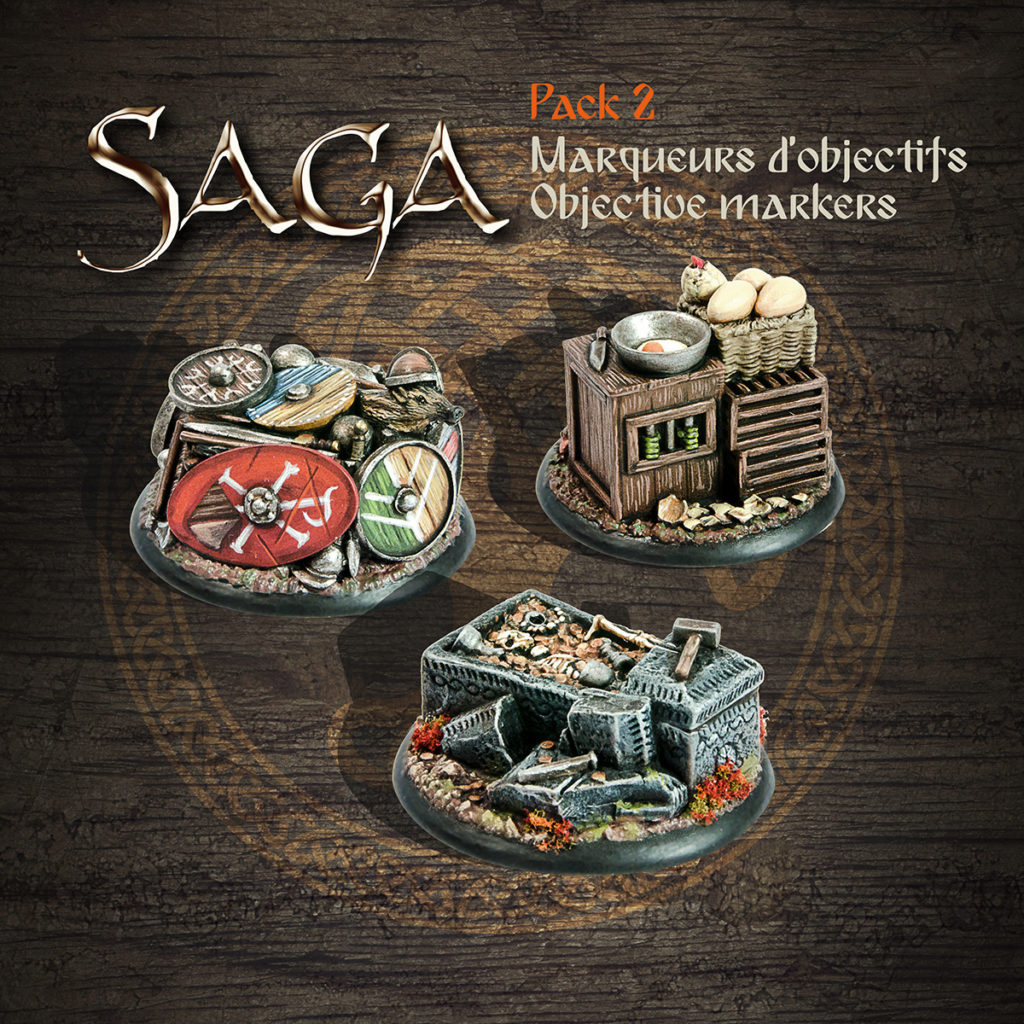 ---
Studio Tomahawk
Tuesday 27 November 2018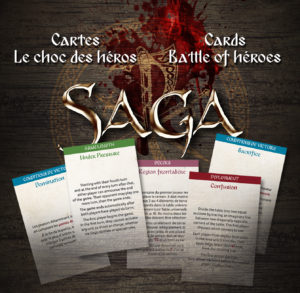 Hello, you will find the maps in the download section of SAGA.
---