accueil
Studio Tomahawk
Tuesday 17 March 2020
La page de Mousquets & Tomahawks a été mise à jour pour la seconde édition ! Vous pourrez y télécharger les cartes, pions, feuille de référence et FAQ. 
The Muskets & Tomahawks page of our website has been updated for the second edition. You can find there the downloads for the cards, tokens, reference sheet and FAQ.
---
Studio Tomahawk
Tuesday 9 July 2019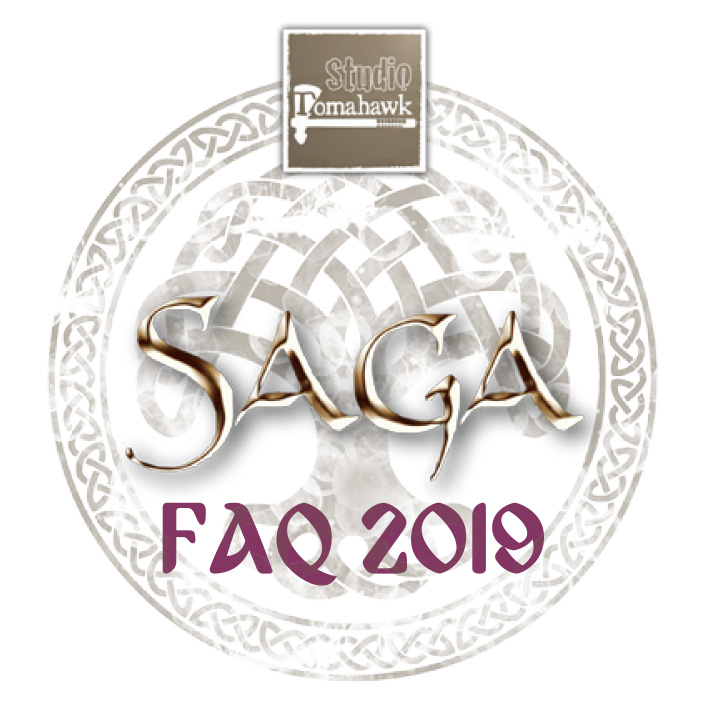 Hello,
Hello, FAQ 2019 are available for download on the SAGA page. Good games!
---
Aouti
Monday 27 May 2019
Hello,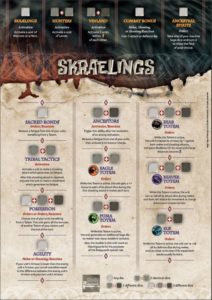 New board for Skraelings available in SAGA download area.

Good game
---