You were all looking forward to this, here it is.
The Saga 2021 FAQ is available!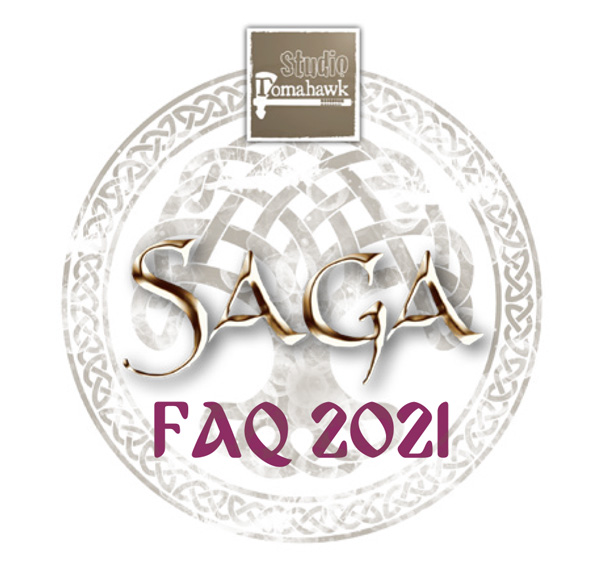 Find answers to the most common questions about your favorite skirmish game.
Do you have any questions? Responses and expected adjustments for everything SAGA's universe (rulebook, book of battles) are available but also on the following universes:
AGE OF CRUSADES
AGE OF INVASIONS
AGE OF VIKINGS
AGE OF HANNIBAL
AGE OF MAGIC
Happy reading and above all good games ...
Studio Tomahawk's team